About Us
The beautyworks opened on the 1st April 2006 and was one of the first salons to offer all your hair, nail and beauty treatments under one roof.
Our goal is to provide the ultimate salon experience, with our top-class team always looking to exceed your expectations. Working and training with only the best product ranges, equipment and industry professionals, we ensure that everything we do is of the highest possible standard.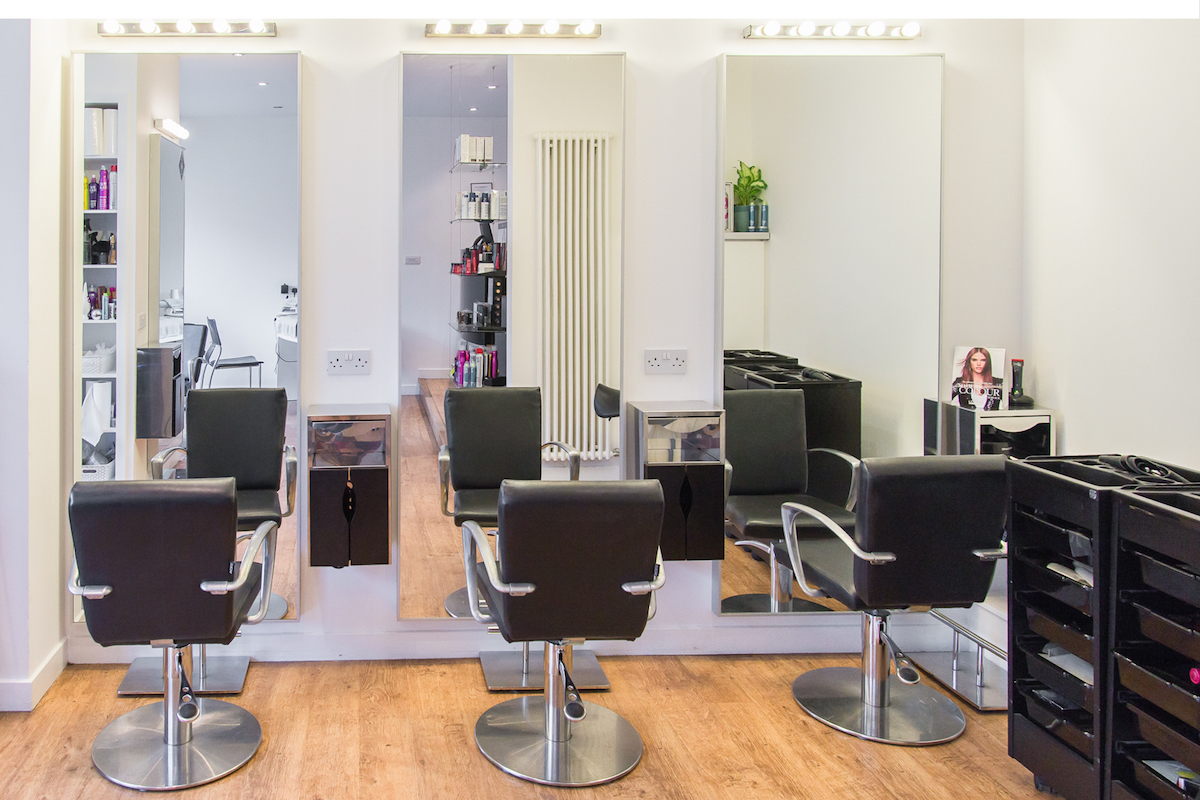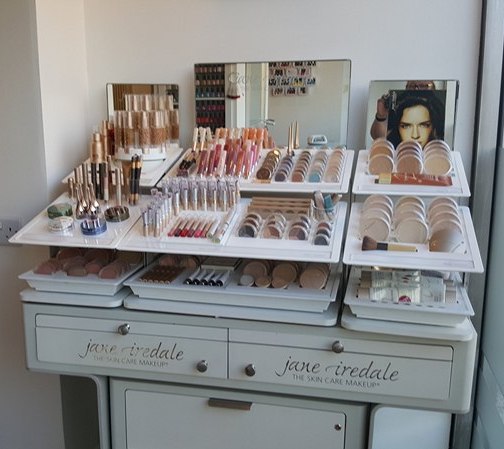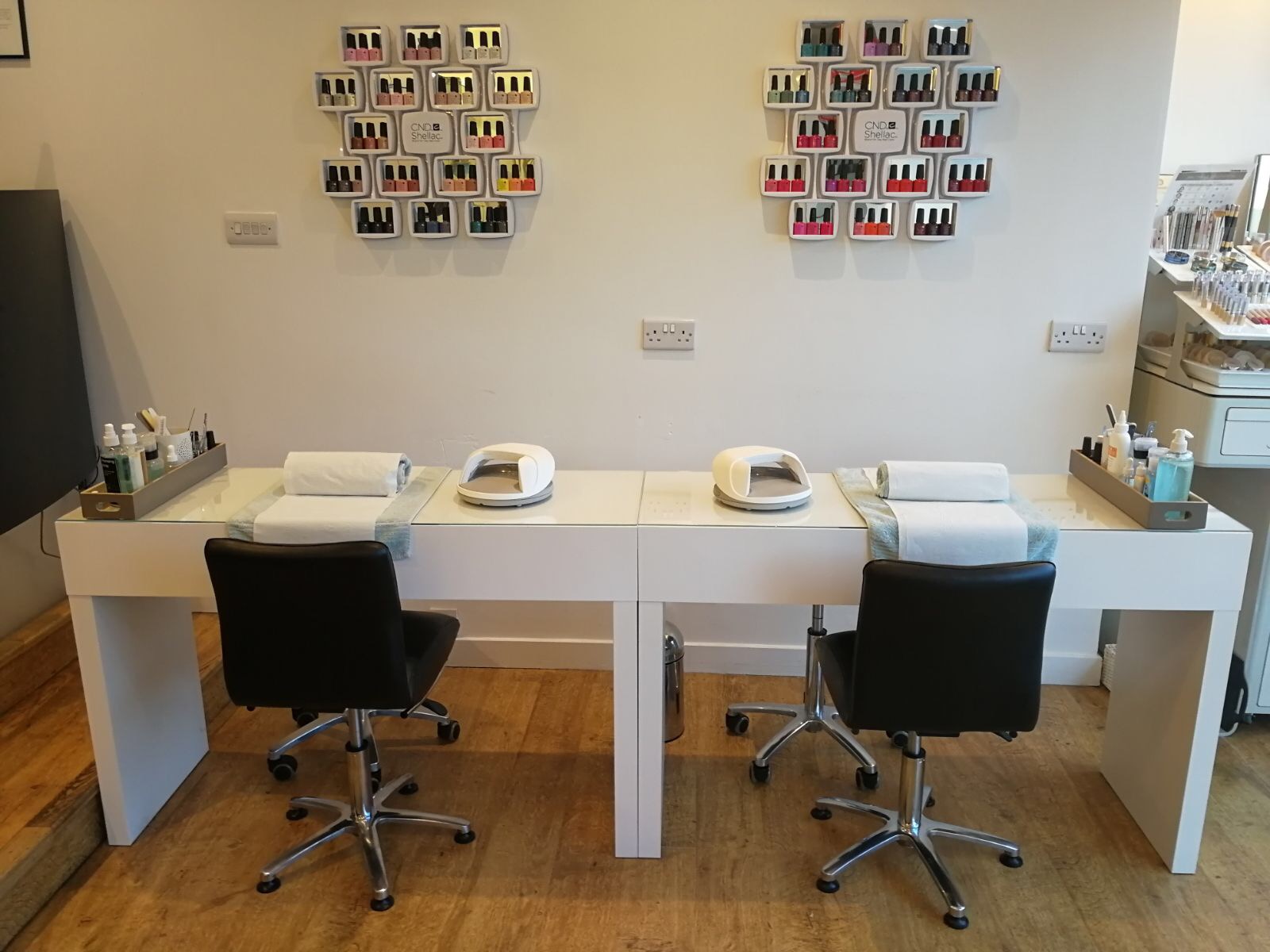 Online Store
Price List
Download a copy of our pricelist. For a full list of all treatments and prices download our app below!
Book your appointments by downloading our app or Book online
BOOK ONLINE
Hair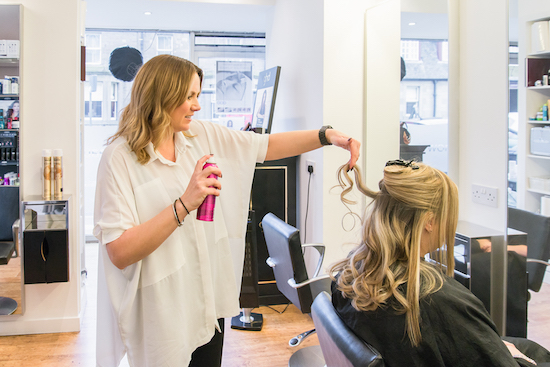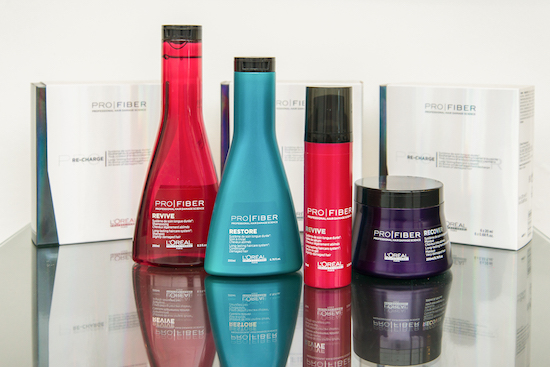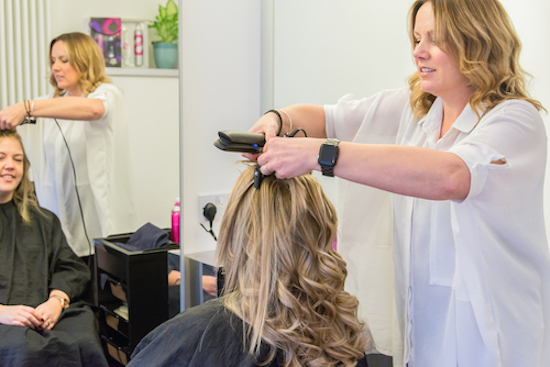 The beauty works hair team are some of the most skilled and experienced hairdressers in the West of Edinburgh. Our friendly team specialise in all aspects of hairdressing using only the highest quality products. We also offer a full bridal service either in salon or at the venue. The pricing for hair services is tiered which allows a level and budget to suit everyone.
Nails & Make Up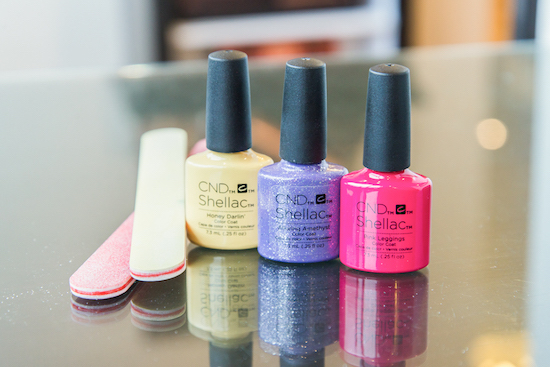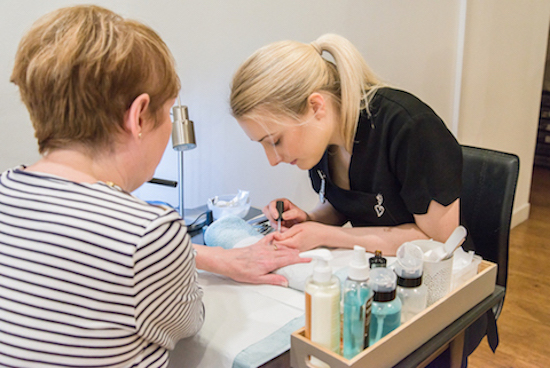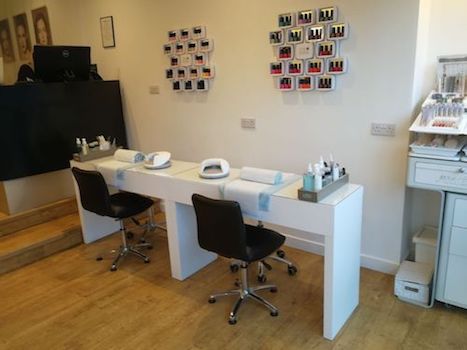 CND nail specialists offer everything from our most popular Shellac manicure, a Deluxe pamper, to on trend nail extensions and nail art at our four nail bars. Ask about our double Prosecco bar for a great start to a girly day or night out!
We have the largest Jane Iredale Make-up gallery in Edinburgh where we stock the full range of this amazing mineral make-up. Bridal, Proms, special events or just want to update your look or have a make-up lesson you will be delighted with the results.
Beauty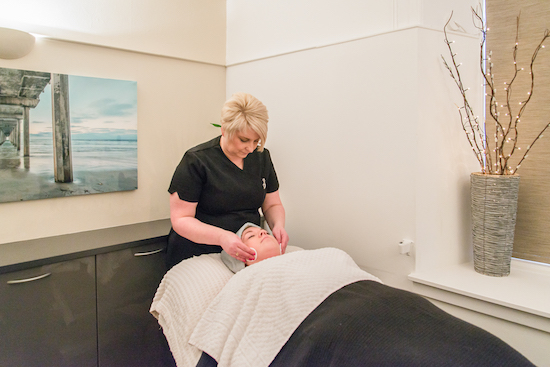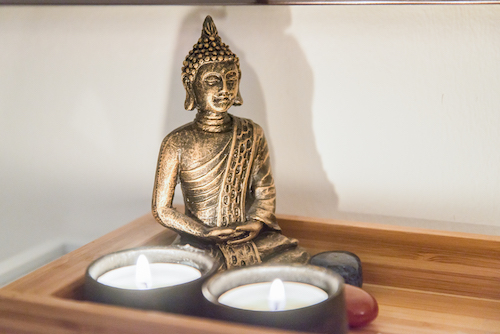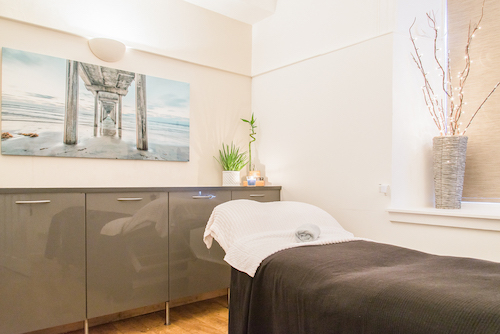 Our Senior Beauty Therapists are all highly trained and as well as offering your every day beauty essentials they all have their own specialist field that they are passionate about. Whether it's holistic body treatments, advanced facials, IPL, HD brows or the latest Lash extensions our team will delight you with the results. TBW always try to have a Graduate Therapist who is trained to our high standards, but less years experience than our Senior Therapists this enables us to offer a 20% reduction on our normal prices.
Pre and Post Treatment Information
Download a copy of our Pre and Post Treatment Care document for all the advice and guidence following your treatments with us.
Meet The Team
Ashley Yates
Senior Nail Technician/ Senior Therapist.
Suzanne Anderson
Senior Stylist
Suzanne has many years of hairdressing experience and has been based within Corstorphine for a number of years. Suzanne joined thebeautyworks team in 2019.
Fiona Minto
Aesthetic Nurse
Fiona has over 25 years of clinical experience as a registered nurse and provides anti-wrinkle injections, medical acupuncture, reiki and PS.TEC (Percussive Suggestion Technique) within tbw.
Karyn Butter
Director Stylist/Owner
Karyn has been part of The beauty works team since the very beginning. Karyn originally trained and worked in Charlie Miller and also worked in Space NK as a makeup artist, so she is available for both hair and bridal makeup appointments.
Clare Thompson
Senior Therapist/Assistant Manager
Clare qualified with an HND in Beauty Therapy in 2007 and has been a part of thebeautyworks team since 2015. Clare is trained in a wide range of beauty treatments including lash extensions, IPL, reflexology and threading.
.
Joanne Thompson
Senior Therapist
Jo joined the beauty works team in 2017 after moving to Scotland from Australia where she qualified in Beauty Therapy over 15 years ago. Jo's main passion is skincare and she loves educating her clients in the results driven Environ facials.
Wendy Dickson
Head Receptionist
Wendy joined the beautyworks in August 2007. Wendy is very knowledgeable about all of our services and is happy to advise and welcome everyone into the salon. "I have met some fantastic people in this job and love meeting and greeting everyone who passes through the door."
Janice Pilkington
Senior Therapist/Salon Owner
Janice has been in the beauty industry for over 25 years and is qualified with an ITEC & Mary Reid Diploma in Beauty Therapy. In 2006 Janice put her passion and knowledge of the beauty industry into opening The beauty works. Janice is trained in many beauty treatments and specialises in electrolysis, HD brows and Collagen Stimulation Therapy
Laura Darling
Senior Therapist
Laura has been part of The beauty works since 2016 and has been in the beauty industry for many years. Qualified as a beauty & holistic therapist, Laura offers a wide range of beauty treatments and specialises in Indian head massage and reiki.
Shelley Cunningham
Senior Stylist
Shelley has been part of The beauty works team since 2016. She qualified with her Level 2 in Hair 14 years ago and has been working in the industry ever since.
Eileen Nugent
Director Stylist
Eileen has been part of The beauty works since we opened in 2006 & has 'Many, many years' of experience in both hair and makeup. Eileen has been awarded as a Loreal colour specialist.
Veronica Smith
Senior Therapist
Veronica has 11 years of beauty industry experience and an HND in Beauty Therapy. Having previously managed her own salon, Veronica loves working as part of the team and the friendly atmosphere at thebeautyworks.

Gallery
Products